Eco-friendly funeral and sympathy florist in Ingatestone & Brentwood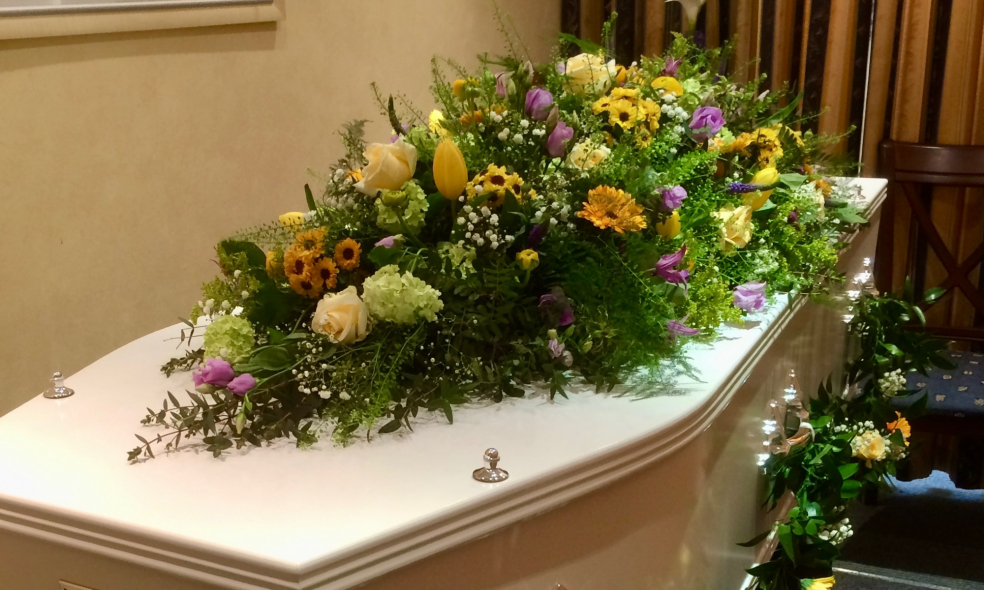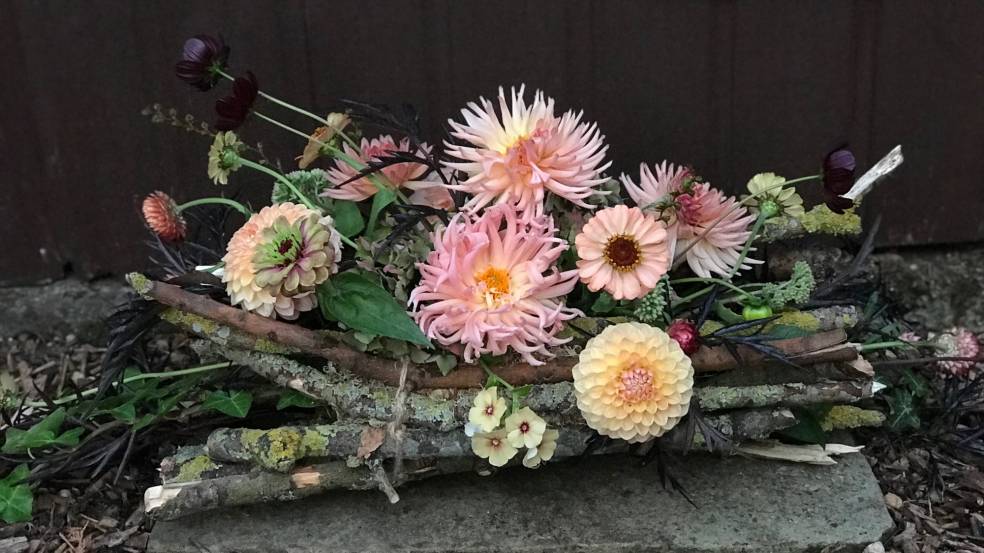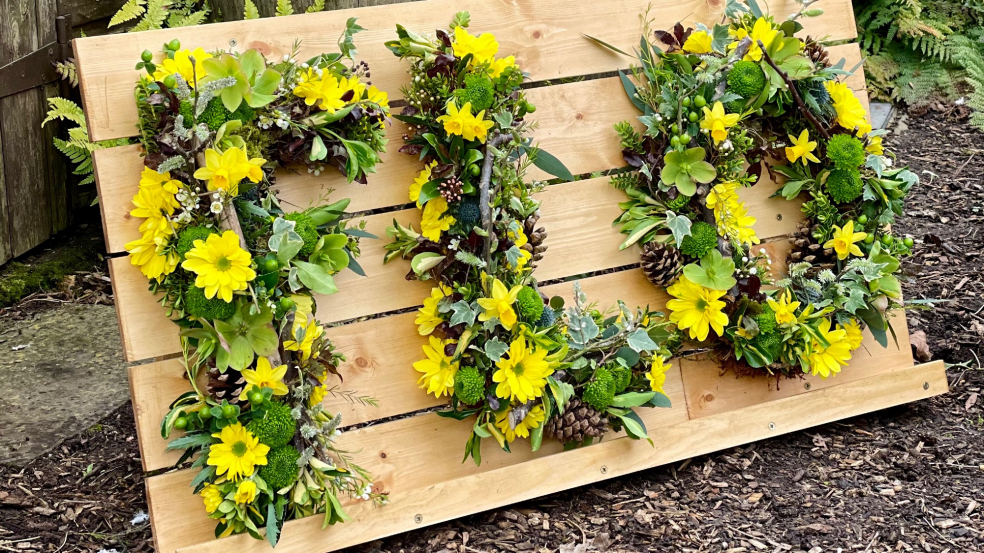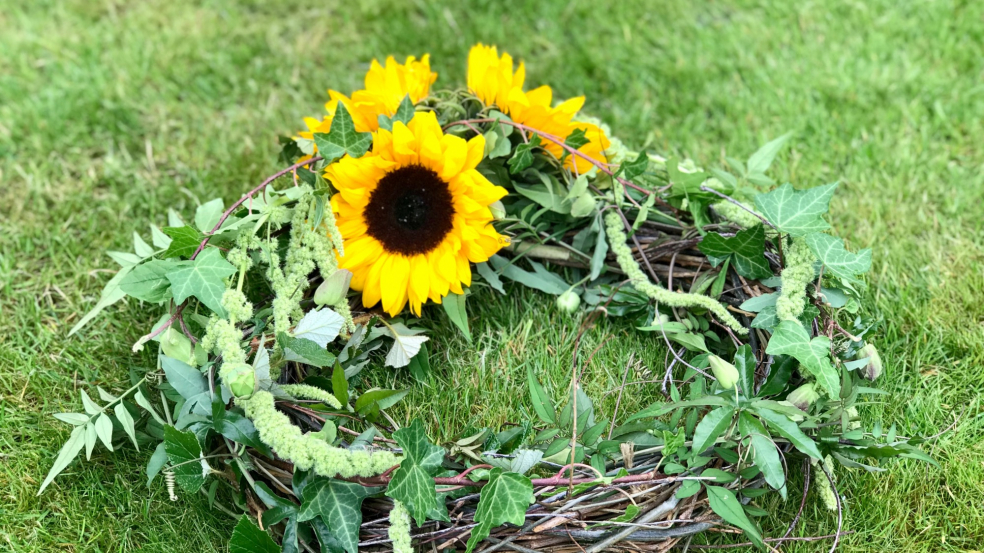 At this difficult time, when you wish to mark the passing of a loved one, family member or friend in a fitting and appropriate manner, or if you wish to send sympathy flowers to the family, a wide range of designs is available. My work emphasises the use of seasonal materials and methods that are friendly to the environment, for example avoiding the use of floral foam.
Designs can be created from traditional sprays, wreaths, hearts, cushions, crosses etc. Individual designs can be tailored to your personal request, for example to reflect your loved one's hobbies or personal interests.
Helen was extremely patient and understanding with our challenging requirements- plastic free supports and locally sourced plant material in February! She produced a wonderful naturalistic display which several people commented was a true representation of our mother and her love of plants and the natural world. I can't recommend her enough.
Helen Cheetham
My family and I ordered flowers from Helen for my dear Dad's funeral. As soon as I spoke to Helen I felt totally at ease as I knew she was listening to our exact requirements.
Nicki Roberts
/opt/ft/core/content_blocks/bootstrap/CMSMoreElements/content.tpl.php