Eco-friendly demonstrations and workshops in Ingatestone & Brentwood
royal_slider_gallery_43050-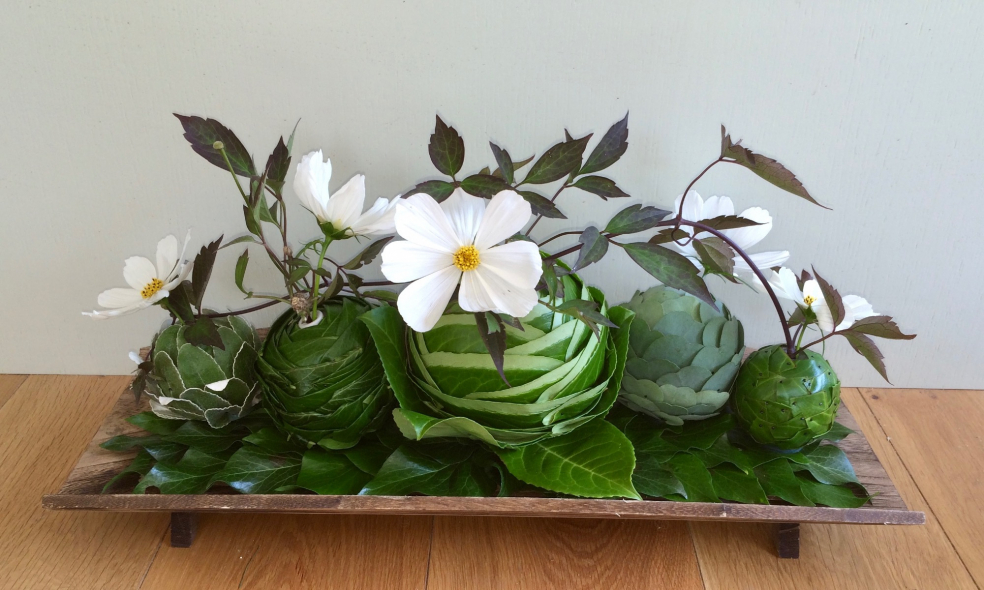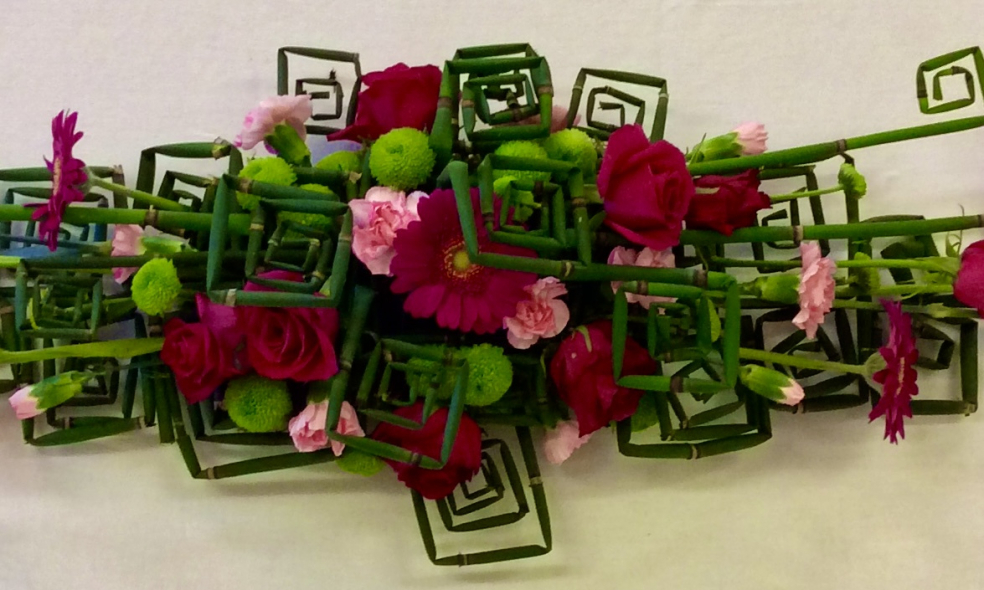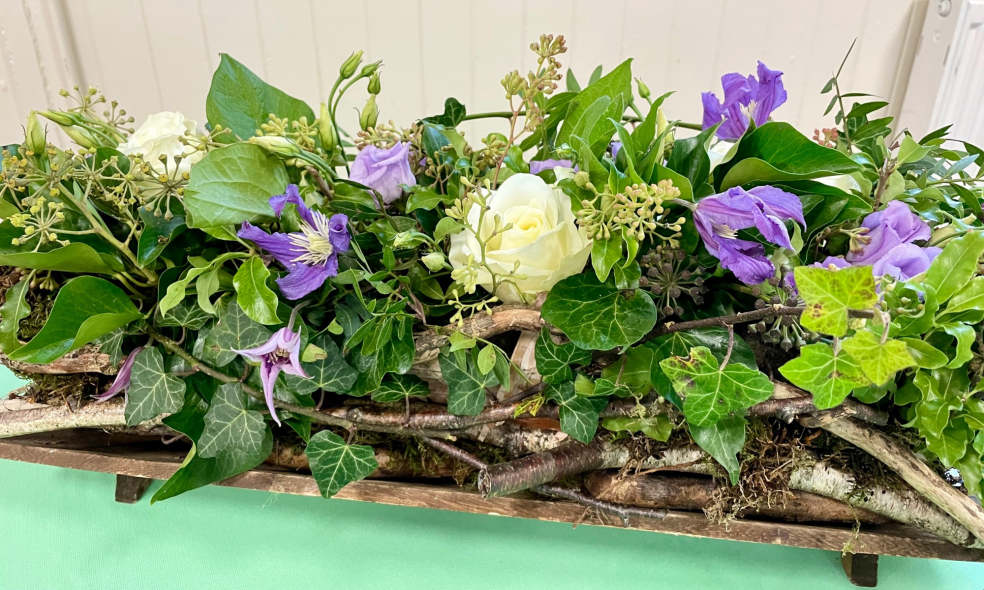 Whether you belong to a flower club, gardening group, a WI group or other organisation that has an interest in flowers or floral designs, let me entertain you for a few hours with creative colors, designs, tips and tricks from the floral industry, or as an alternative, consider a workshop. These can include a hands-on interactive participation suitable for beginners, or tailored for the more advanced florist.
My Demonstrations emphasise environmentally friendly designs, avoiding traditional floral foam which is made of plastic and does not bio-degrade and is damaging to the environment. Fortunately, environmentally friendly alternatives are available and effective if we learn how to use them. My floral demonstrations or workshops show how attractive and natural floral designs can be made without using floral foam.
/opt/ft/core/content_blocks/bootstrap/CMSMoreElements/button.tpl.php
/opt/ft/core/content_blocks/bootstrap/CMSMoreElements/spacer.tpl.php
Helen is a superb floral designer, flower demonstrator and tutor. Her flower demonstrations are much enjoyed by the members of Walton-on-the-Naze Flower Club and her workshops are always well attended and participants go home thrilled with what they have achieved. She is friendly and helpful and very generous with her expertise, sharing ideas and tips for us all.
Cindy Hardy, Chairman, Walton-on-the-Naze Flower Club
masonry_94460-masonry
/opt/ft/core/content_blocks/bootstrap/CMSMoreElements/button.tpl.php
/opt/ft/core/content_blocks/bootstrap/CMSMoreElements/spacer.tpl.php
/opt/ft/core/content_blocks/bootstrap/CMSMoreElements/newsletter_signup.tpl.php
/opt/ft/core/content_blocks/bootstrap/CMSMoreElements/social_media.tpl.php
/opt/ft/core/content_blocks/bootstrap/CMSMoreElements/content.tpl.php