About Helen Sheard Floral Designs​
/opt/ft/core/content_blocks/bootstrap/CMSMoreElements/image_left_text_right.tpl.php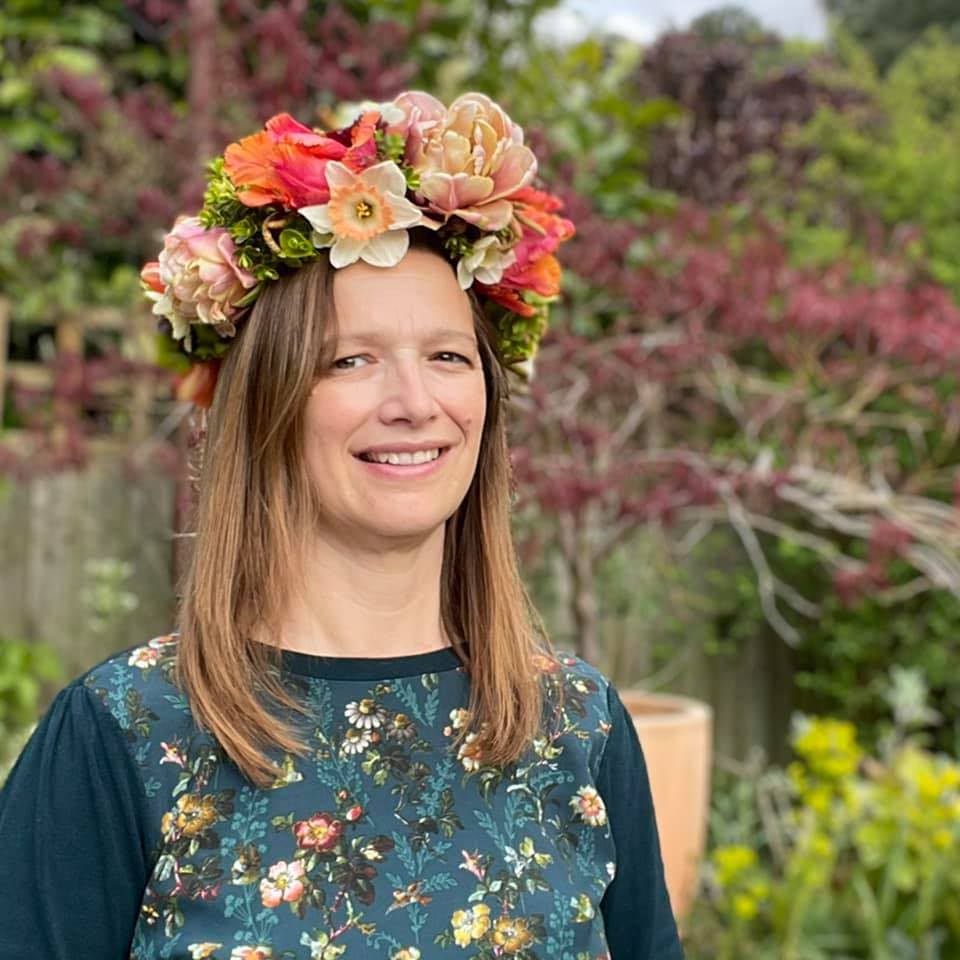 I am a fully qualified florist and floristry tutor, and have worked in the floristry industry for over 30 years, both in the UK and internationally. I am inspired by nature and the elegance of British and European flowers and designs.
I am passionate about protecting the environment, and emphasise techniques and materials that are friendly to the environment across the full range of floristry including weddings, special events and sympathy.
I am happy to meet for consultations to discuss themes and ideas for special occasions, and equally happy for customers to select from the floral design collection displayed on this website and order by email or phone. I personally deliver flower displays within a 20-mile radius of Chelmsford and am prepared to work with customers further afield for weddings. Alternatively, customers are welcome to collect from my workshop if preferred.
Qualifications, Awards & Recognition
National Diploma of the Society of Florists Level 5
Certificate of Education in Post-compulsory Education and Training, Greenwich University
Part of the RHS Gold Medal award-winning team for the 'Lady of Shallot' display, Hampton Court Palace Show
Coordinated and organised London Olympic Victory bouquets in conjunction with Jane Packer Flowers, 2012
Published in the online magazine "An Essex wedding", Spring 2022
Published in 'Wedding Flowers and Accessories' Magazine, March 2018
/opt/ft/core/content_blocks/bootstrap/CMSMoreElements/spacer.tpl.php
/opt/ft/core/content_blocks/bootstrap/CMSMoreElements/button.tpl.php
/opt/ft/core/content_blocks/bootstrap/CMSMoreElements/newsletter_signup.tpl.php
/opt/ft/core/content_blocks/bootstrap/CMSMoreElements/social_media.tpl.php
/opt/ft/core/content_blocks/bootstrap/CMSMoreElements/content.tpl.php